Meet Your Instructors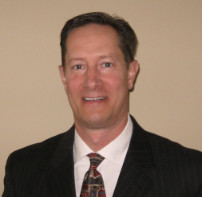 Brian has over 25 years of experience with Fortune 500 and public sector organizations with a diverse career that includes marketing, management, strategic planning, global distribution, supply chain and manufacturing. During the seminar, you'll learn his unwritten interviewing rules that have been developed through first-hand experience as a hiring manager, job candidate, interview coach and marketing professional. He has worked with individuals ranging from entry level to senior-executives and developed proven success techniques. Brian holds an M.B.A. in General Management from the University of Notre Dame and a B.S. in Behavioral Sciences/Human Factors Engineering from the US Air Force Academy. He has a demonstrated ability to translate military skills into corporate experience which enabled his transition to a successful corporate career in the mid-1990s. He looks forward to helping you prepare for a successful interview.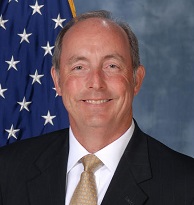 Don has over 37 years of experience with military, civil service, and industry organizations, including roles as a senior leader, coach, and mentor in the Department of Defense, a director of operations for a $120M per year line of business, and a senior vice president for intelligence strategies in a socio-economic disadvantaged (minority-owned) small business. In one 2 year stretch, he oversaw the hiring of more than 160 technically advanced engineers, scientists, and staff, while increasing his work force retention by 3.4% to levels above 95% by restoring confidence in company career progression and rejuvenating succession planning. As a lecturer and instructor at the US Air Force Officer Training School, he built communication skills courses and taught effective speaking and writing to hundreds of future Air Force leaders. He holds degrees as a Masters of Public Administration from Troy State University and a Bachelor of Science in Music Education from Bemidji State University. Contact Don to see how his passion and experience in helping veterans succeed can help you make the winning impression at your next interview.
You've spent time and money building your qualifications. Now spend a day learning how to tell your story to the hiring manager.