Overview: Strategy
Successful coaches apply strategies to get an advantage over the competition and maximize their chances for success. Interviewing is no different; you must understand and apply strategies during the interview process.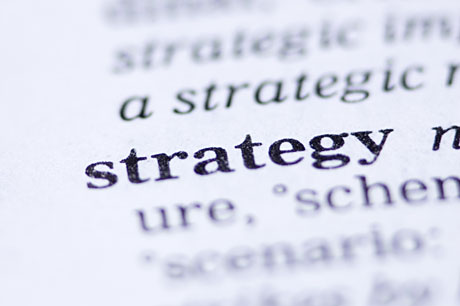 Like a sport, the interview process is a competitive environment where rules and guidelines must be followed. However, unlike traditional competition, the rules and guidelines for interviewing aren't always made known. Unfortunately, it is much easier to break the rules (and be taken out of the game) if you don't know the rules. The first step for a job candidate is to become aware of, understand, and adhere to both written and unwritten interview rules. Once you know the basics of the game, you can begin to develop strategy. Strategy is the application of these rules and guidelines to provide an advantage over the competition and maximize the chances for success.
You wouldn't take a baseball glove to play football or ice skates to play basketball, so let us help you find and use the correct equipment for your game. Preparation for victory starts now!